FSMP and Weight Management
Healthier all round: needs-based nutrition
Living a healthy life has never been easier. And more complicated at the same time. Thanks to the many options, alternatives and opinions out there. This makes it all the more important to have balanced and well-founded product concepts that provide orientation.
Be it a balanced diet, targeted supplementation as a crucial nutritional component in the treatment of diseases or support in weight loss. As an innovative contract manufacturer, we develop suitable applications for targeted oral nutritional therapies (food for special medical purposes) or dietary products that help you lose weight long term. Always with the aim of improving the lives of your customers and making them healthier.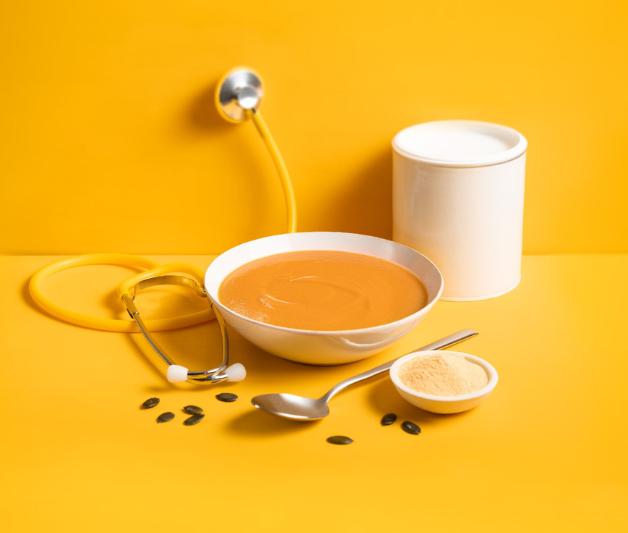 Food for Special Medical Purposes
The right care for people who are no longer able to take care of themselves properly: if patients are no longer or still limited in their ability to ingest and metabolise food and fluids in the usual way, it is important to use appropriate nutrition. Whether modern balanced diets or high-quality supplements as powder-based drinks, we work with you to develop nutritionally effective product concepts that meet the various clinical requirements. And optimally strengthen your expertise in the market.
Meal replacement and diets, redefined: tailored to your brand profile, we develop tasty and high-quality concepts and products for weight loss – safe, high-quality and state of the art. Whether it's a fully-fledged meal replacement, low carb, snack or special supplement, our range includes, fibre drinks, classic meal replacement shakes and protein drinks with L-carnitine and other metabolism-activating substances. The portfolio is rounded off by dietary supplements with natural ingredients such as coffee, green tea or mate extract. Your customers will love it.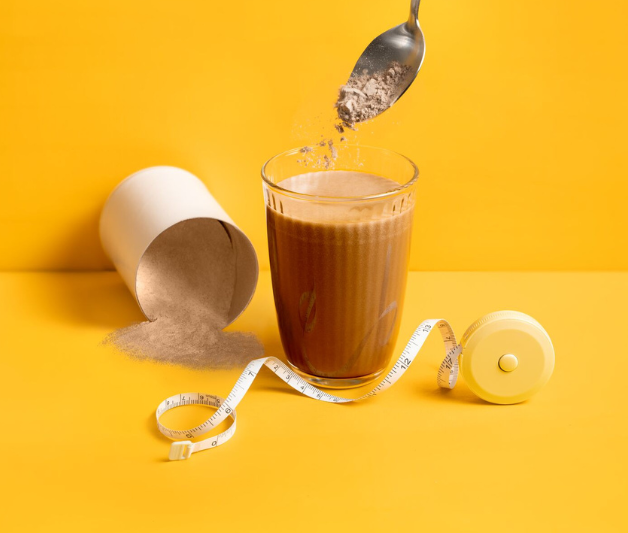 Discover also our other product ranges