For every challenge in the market, there is an innovative product response – which we develop together with you for long-term success.
Concepts, successful formulas, high-quality functional nutrition and nutritional supplements for you and your customers – that's what we work on. Enthusiastically, day after day. From the idea to market maturity.
We make sure we pay attention to everything: our market and nutrition experts know which raw ingredients and active ingredients are trendy, what is healthy and what tastes good. Together with the food experts, they turn innovative and individual ideas into creative products. Our specialists work closely with the R&D specialists of our sister companies in the Stern-Wywiol Gruppe. In order to find the best solutions for our customers' needs, we always rely on the latest application technology, comprehensive analytics and flexible pilot systems. And once everything has been tested and approved, SternLife products are manufactured in our modern production facilities in northern Germany.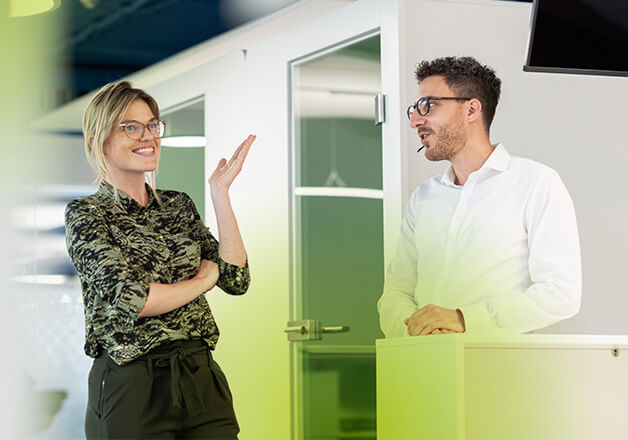 Our expertise for your label
We focus on top quality. In our partnership and in our products. To ensure product quality, our entire production is subject to complex and certified quality management: We act in accordance with the IFS Broker standard and are part of the Global Food Safety Initiative (GFSI) to ensure food safety. This is how we live up to our responsibility to ensure the greatest possible safety for your products. Learn more about our current certificates here.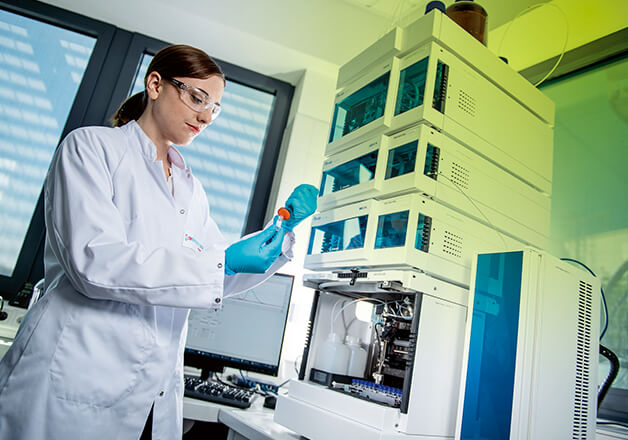 More than just a contract manufacturer
As a subsidiary of the owner-managed and independent Stern-Wywiol Gruppe – one of the most successful internationally operating companies in the food and feed ingredients world – we have all the expertise of our eleven sister companies at our disposal any time. A strong foundation for your success.
Tested innovation: Stern-Technology Centre
The Group's own Stern-Technology Centre boasts laboratories with state-of-the-art application technology and test facilities covering a space of more than 4,200 square metres. This enables us to develop and test your products for specific requirements using the most innovative techniques under real conditions.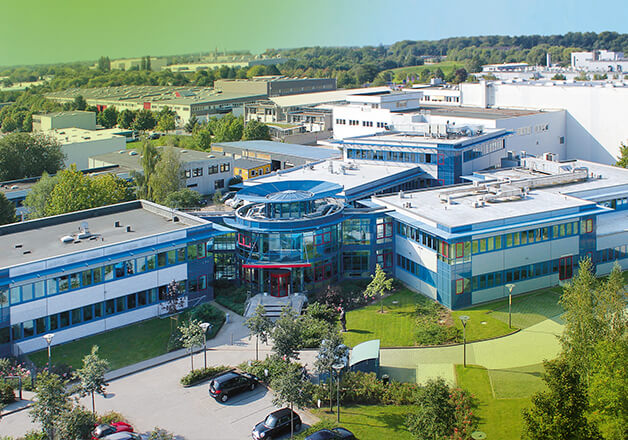 Working together, creating solutions
The experts from the Stern-Wywiol Gruppe: from single ingredient to functional systems
All around the world, we operate in line with an overarching Code of Conduct and the principles of responsibility of the Stern-Wywiol Gruppe, to which the group is firmly committed as its ideal.